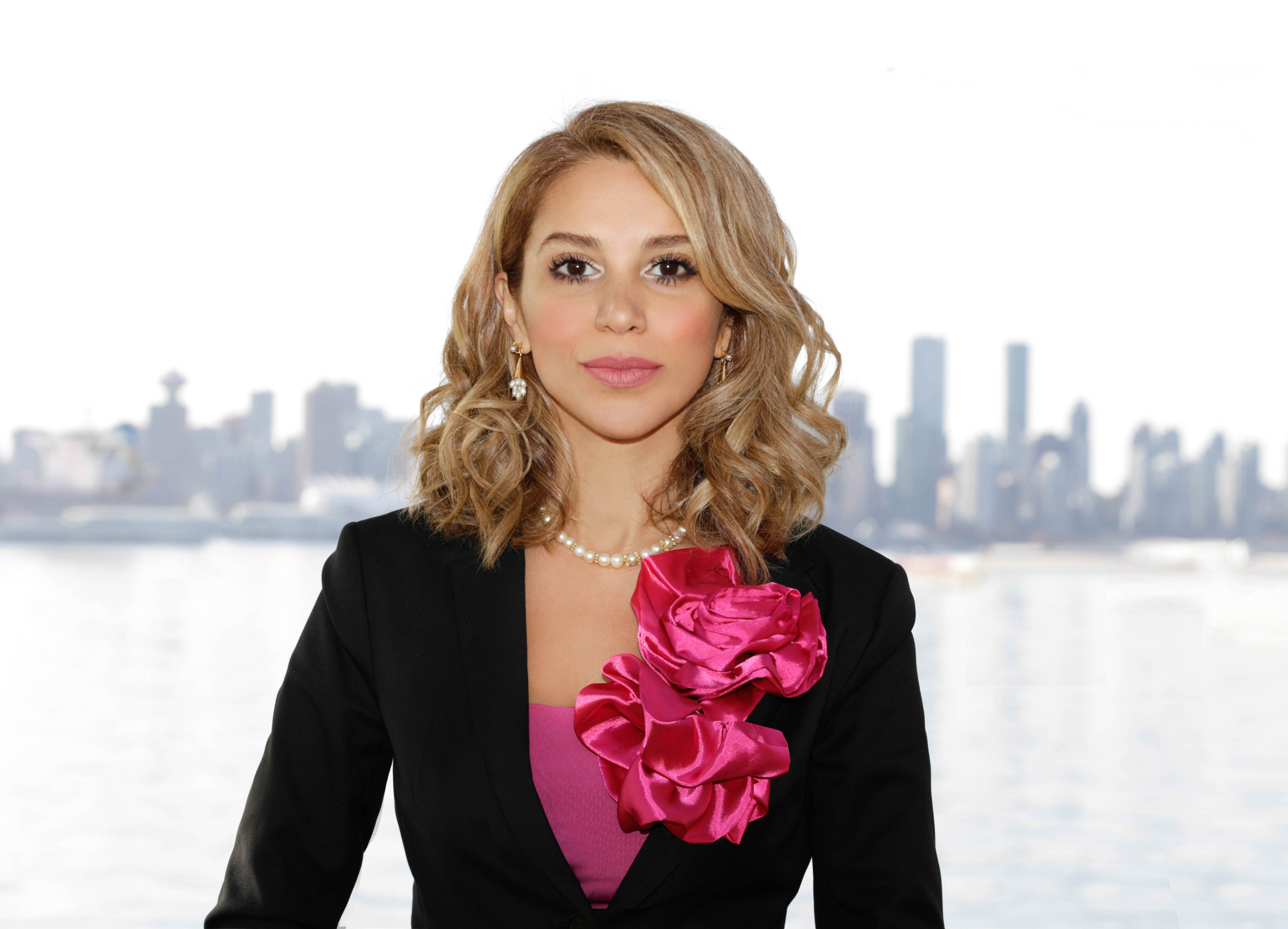 Personal Real Estate Corporation
Leila Khorvash is one of Vancouver's most trusted and top-selling real estate agents, counting among her clients numerous distinguished business and community leaders. She is a full-time professional completely dedicated to getting top dollar and the highest value for her clients. Buying and selling homes in Vancouver is a complex, sophisticated and often deeply personal endeavor. You deserve the full service and attention that Leila and her team of experts can constantly provide.
.. Read More
Address: 2397 Marine Drive, West Vancouver, BC V7V 1K9
Find Sold Listings in All Areas
Sign up to see the prices and details of all sold listings in your neighbourhood.